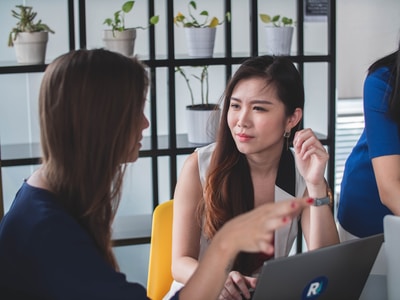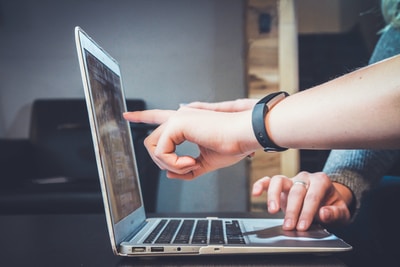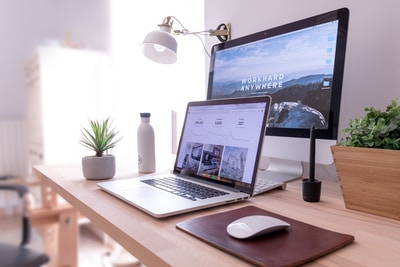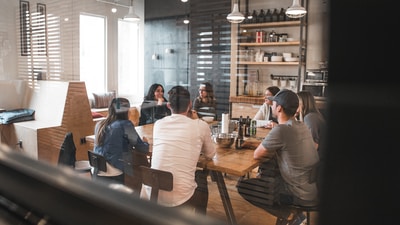 INCREASE YOUR ODDS TO SUCCEED
We are a distributed collective of professional service contractors working together to fill the needs of businesses, startups and entrepreneurs globally.
DigitizedNative is organized into sectors representing the nature and focus of the work that we do individually.
Customer Service Representatives
Creative & Technical Writers
Work-scope overlaps occur as a natural consequence of running any business, and things work out well for clients that depend on us. We have people who work as Virtual Assistants but also who know how to use WordPress and tweak graphics. As well, we have Developers who are not averse to handling purely administrative tasks.
We think out-of-the-box and prefer not to be boxed-in by preconceived notions. Bottom-line:
Our priority is you,
and we do what's needed
to get the job done.
We start all work relationships from a position of Trust. Every day that a DigitizedNative works for you, we strive to earn your trust in us and in our work processes.
The moment you decide to insert any single DigitizedNative in your business process, they will own the job, do what is needed to finish it, and will act as an integral part of your business while doing so, for as long as is needed. Day in, and day out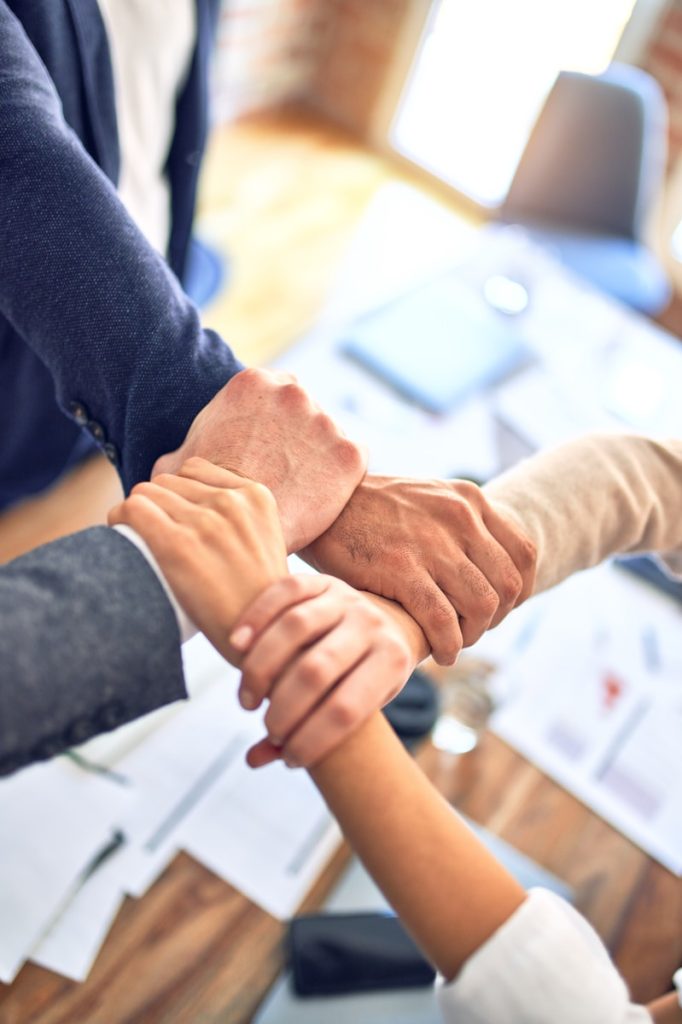 Digitized Native is flexible when it comes to work arrangements.
While many of our clients just need an individual VA, we also do work as a white-label full-service production outfit engaged in activities from Customer support all the way up to Web production and Web site maintenance services.
Our contracts are all month-to-month for ongoing work, and milestone-to-milestone for one-off projects. This means you don't stay stuck in a contract that you may not want nor need anymore.
Of course, we are open to, and actually prefer long-term engagements, as we believe the only real way to grow new work relationships into stable work partnerships is to develop our collective and individual dynamics at a natural pace.
So, what's your flavor?